Industrial Precision maintains a formal Quality Control program with a continuously updated QC manual and a 100% Inspection Policy.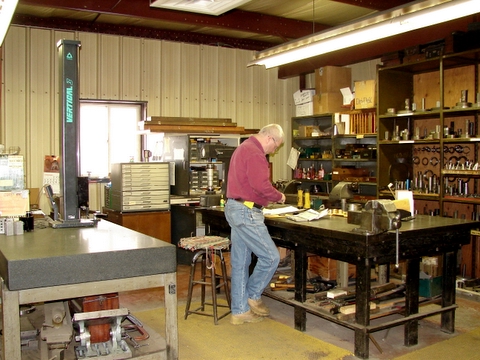 Our Dedicated Inspection Area
Trimos Vertical 3 Digital Gauge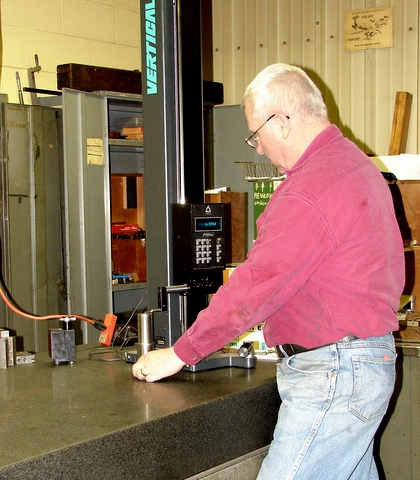 Quality:
"The Quality Control System is designed to insure customer satisfaction by providing a policy that will produce high levels of quality.
The Quality Control System employs controls throughout the business: from the receipt of the customer's order to the delivery of the product."
—from Industrial's QC Manual