Contact us:
Telephone (315) 343-4421•FAX (315) 342-5662 • Postal address: 350 Mitchell St. Oswego, NY 13126
Email - General Information and Sales: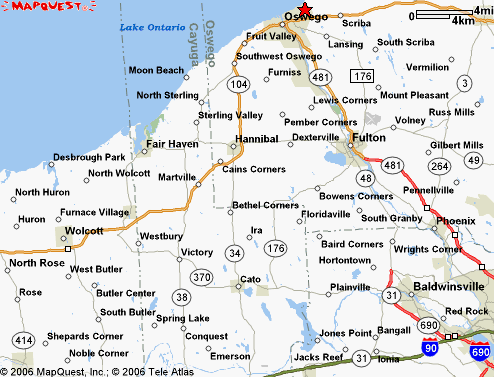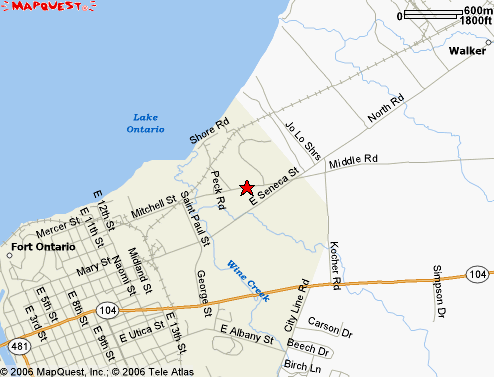 From the South, Take Rt.481 North to Rt.104 East, Bridge Street. Drive east thru the city to George/St. Paul Street. Turn Left, North, at the intersection with the Blockbuster and Ponderosa, go thru one intersection, and the road comes to a "T". Turn right, go about 1/8 mile, and Industrial is on the Right (south) side of the road .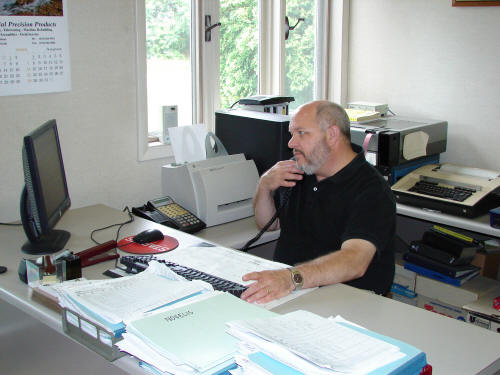 Talk to Kevin. He'll be happy to answer your questions.